Reviews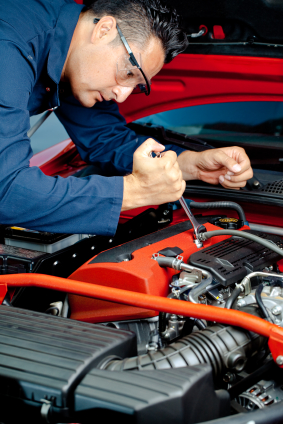 Our Certified ALLDATA Market Reviews :: Review Count: 3 :: Average Rating: 99.99% last 6 months

Marc S.
from
Margate
reviewed their last visit on
4/3/2019
and their testimonial is:
"Wow!!! This place came recommended to me from probably the most amazing custom car builder and awesome guy.

After going to so many places including a really overpriced dealership next to me as well as backyard mechanics who just keep replacing till you run out of money or it's fixed ---what a find these guys are!

I was there for a lingering ac issue I gave up
On and expected to be taken advantage of like always but omg!

Caring, knowledgeable, nice and honest can actually be found in automotive work?!?!

I was raised to be honest and boy I learned it's not the most common trait sadly!

These guys restored it! I was given truthful detailed explanations, suggested reasonable part prices and I have zero reservations to use these great guys for anything I need fixed!

It felt like your best friends, who know what they are doing, have your back and not just your wallet!

Throw out your other repair shops business cards lol"

Mauricio T.
from
Coral Springs
reviewed their last visit on
7/25/2018
and their testimonial is:
"

I really appreciate Roger and his team for the quiet competence and integrity they bring to the table each and every time I take my car there. He operates with transparency, and it shows. For me, it's a no brainer, I'll take my family's cars to him every time.

"

Mary C.
reviewed their last visit on
4/2/2015
and their testimonial is:
"

I have gone to Kinsman Service for over14 years. I have found the service to be excellent. Jack and his crew are trustworthy and reliable. They have gone out of their way to reassure me and get my car serviced and back on the road in a timely fashion. I have never had to take my car back because they missed something. I would recommend Kinsman's Service to anyone. They are awesome.

"